At METRO THERM, we work continuously to act more responsibly – both within the company and in relation to the surrounding world. We believe that it is important to play an active role in society – not only as a manufacturer, but also as a contributor to a more sustainable and inclusive future. This is why we have selected six of the United Nations' 17 sustainable development goals as focus areas in our daily work. They are: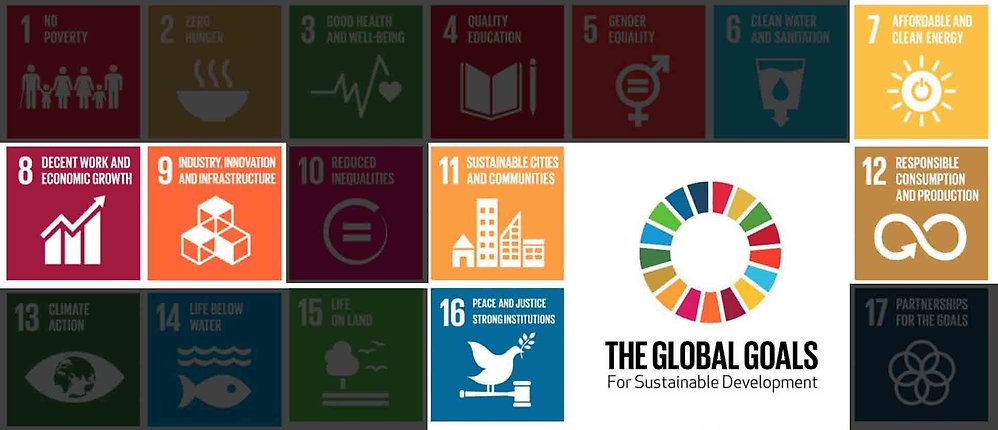 7: Affordable and clean energy
We are always working to develop products with an ECO function, new types of heat pumps and other measures that can reduce environmental impact. The COP of our heat pumps is among the highest in Europe, so a heat pump from METRO THERM allows you to crank up the heat while retaining your peace of mind.
8: Decent work and economic growth
We have employees of many different nationalities, and religious and political beliefs on our production floor. We are always open to new types of employees – including those who need an extra effort on the company's part, and we are doing everything we can to make every working day feel meaningful.
9: Industry, innovation and infrastructure
We are constantly working to develop and improve our products. We have a number of highly experienced engineers and developers, and we take part in research projects, councils and laboratories, where we contribute to developing the sustainable and intelligent solutions of the future.
11: Sustainable cities and communities
Our products can be adapted to all types of housing. We export to much of Europe, and we customise our products in order to meet the requirements and standards in the respective countries, taking into account their unique resources and infrastructure.
12: Responsible consumption and production
We continuously work to reduce the emissions of toxic substances and to limit the use of harmful chemicals. We have strict control over everything on our production floor, from selection of materials to cleaning, and we naturally comply with all applicable legal requirements in the areas of the environment and occupational health and safety.
16: Peace, justice and strong institutions
We respect all national and international legislation and continuously work to combat all forms of corruption. We have prepared ethical guidelines and, just like all other companies in the NIBE Group, exercise strict internal control to ensure that the legislation and guidelines are respected and followed.
Philantrophy
In addition to our work to live up to the UN's sustainable development goals, we provide financial support to various causes – at the local and national level – that are close to our heart. Below you can see the list of projects/associations/organisations that we support: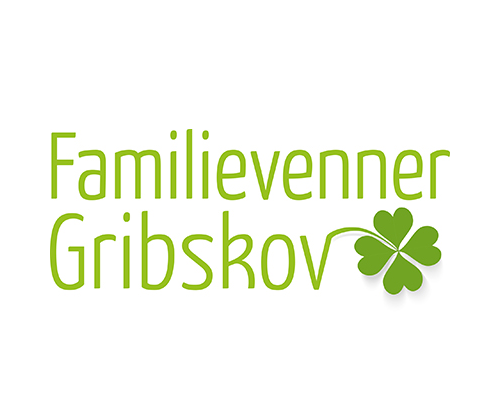 Familievenner Gribskov
Familievenner Gribskov gives personal and practical support to families with small children. We support the organisation financially.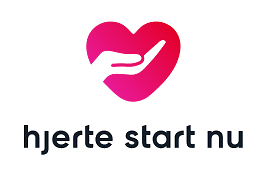 Hjertestart nu
Hjertestart nu provides defibrillators for bystander CPR and educate people on how to perform better first aid. We have sponsored a defibrillator which has been set up in Helsinge at Rema 1000.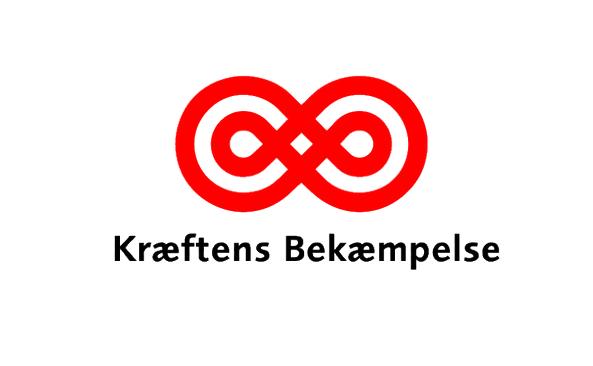 Kræftens Bekæmpelse
Every year, we auction off a heat pump in cooporation with Dansk Varme Service. The winning bid is donated directly to Kræftens Bekæmpelse.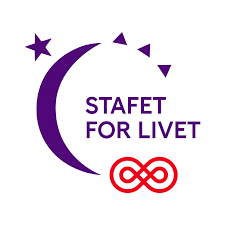 Stafet for Livet
Stafet For Livet is about community, awareness and fundraising for the fight against cancer. We give a financial contribution every year.